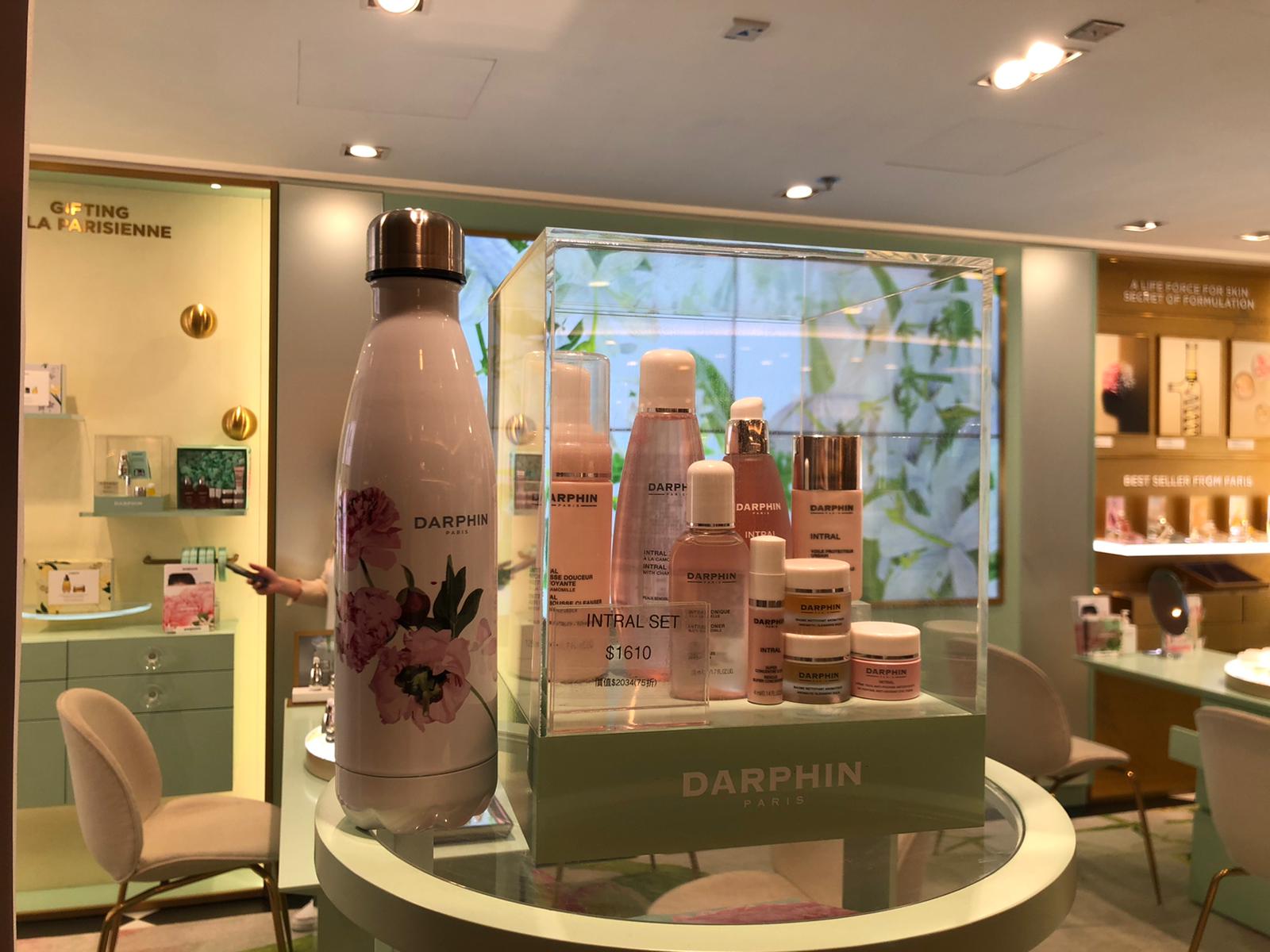 The Darphin stainless steel bottle is made from food-grade stainless steel, offers a condensation - free exterior that won't make your hands or bags wet.
The 500m fits perfectly inside lunch bags and can keep beverages hot or cold for 12 hours.
Other key points:
- hand wash only
- bottle mouths can fit most ice cubes if customers want to add ice.
Darphin不銹鋼瓶由食品級不銹鋼製成,外部無冷凝,不會弄濕手或袋子。
瓶子的大小裝在午餐袋裏非常合適,可以讓飲料保持12小時的冷熱狀態。
其他要點:
-僅手洗
-如果顧客想加冰,瓶口可以裝大多數冰塊
生產方法及貨期: