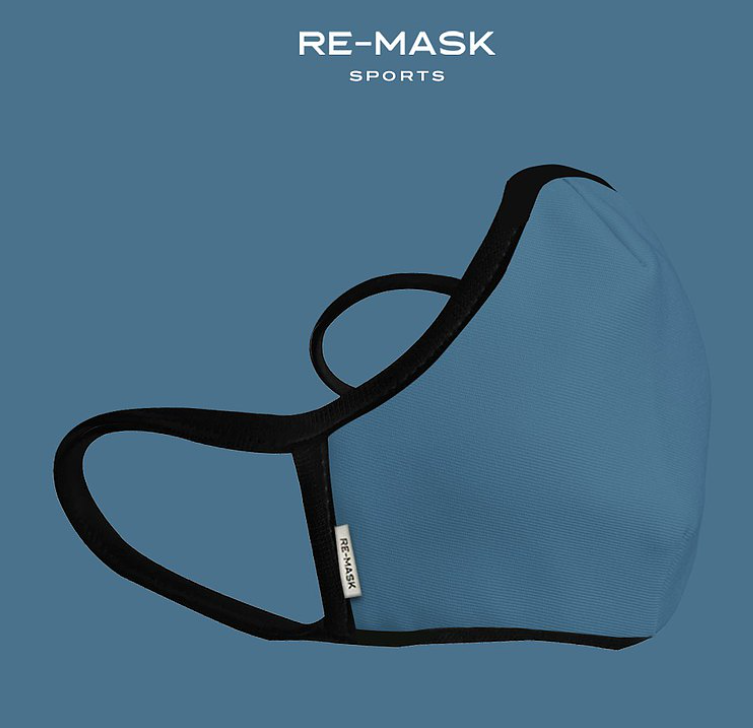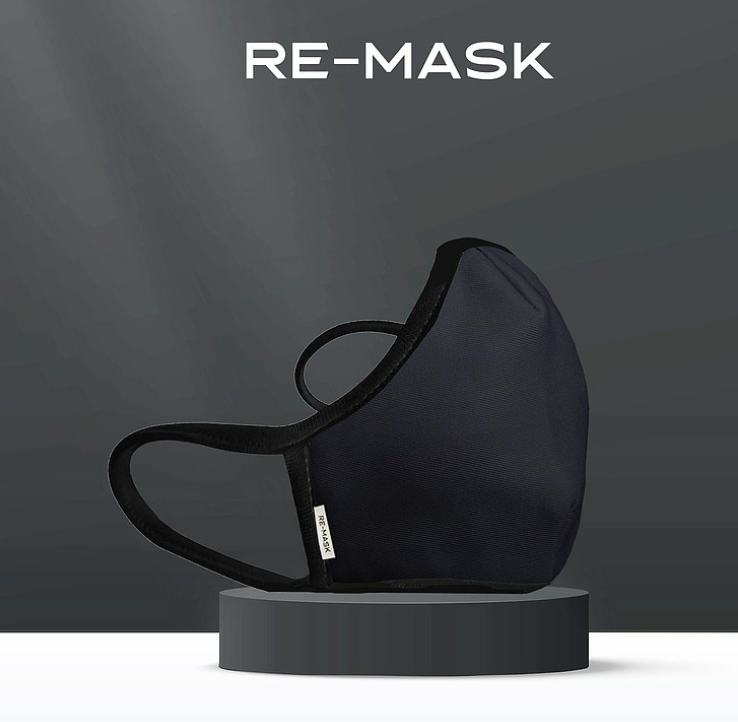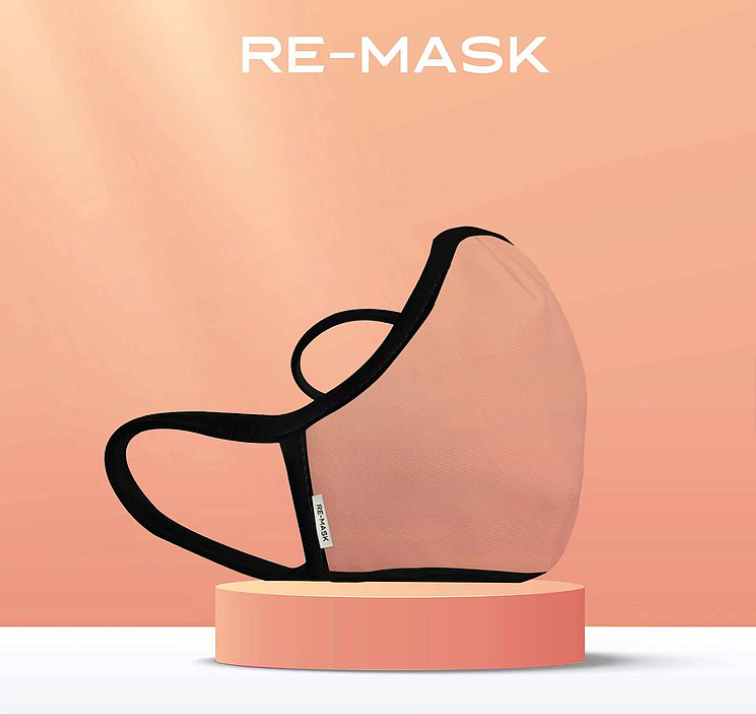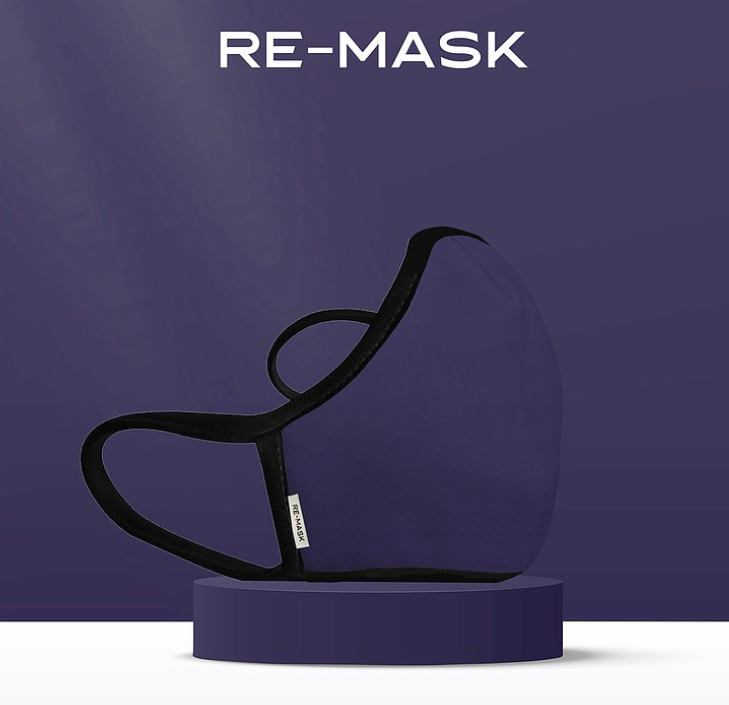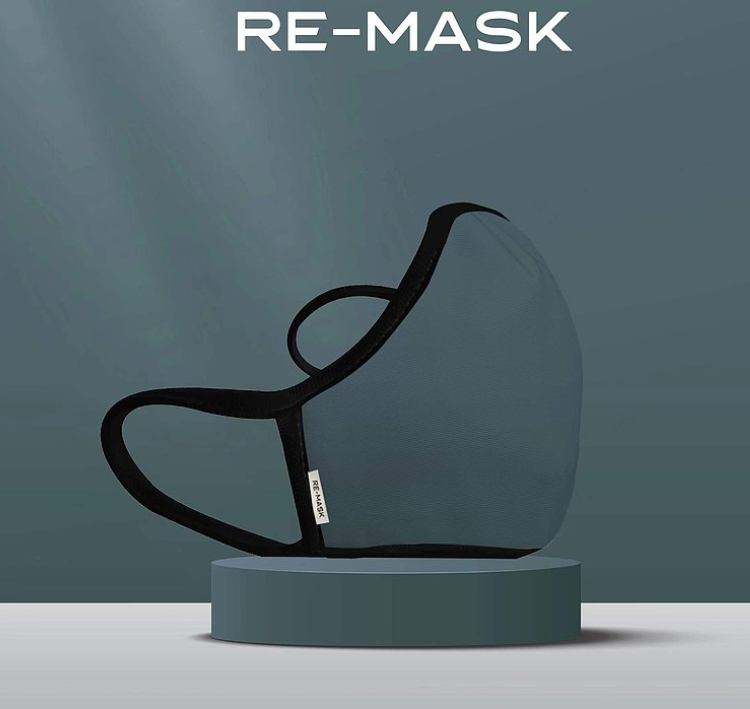 Re-Mask Sports Series
Re-Mask Pro Series
- Size:
Kidly: 14.5cmx10cm
Small: 18cmx13cm
Medium: 17cmx15cm
Large: 19cmx15cm
- Minimum Order: 10 pieces
RE-MASK Protect You From Urban Threats
Re-Mask Sports is Designed for outdoor and long hours wearing. It comes with icy inner fabric and elastic sports strap to ensure your best user experience!
Re-Mask Protection
Re-Mask Shield Technology offers excellent protection against virtually all urban threats. Our Filter works excellent against PM2.5 pollutions, dusts, particles, viruses and bacteria. Qualified with VFE ((Viral Filtration Efficiency) test from Nelson Labs, Re-Mask Shield Technology can filter up to 99.9% viruses.
Re-mask  antimicrobial coating on Re-Mask products is awarded with Queen's Award for it's excellent protection againsts bacteria growth.