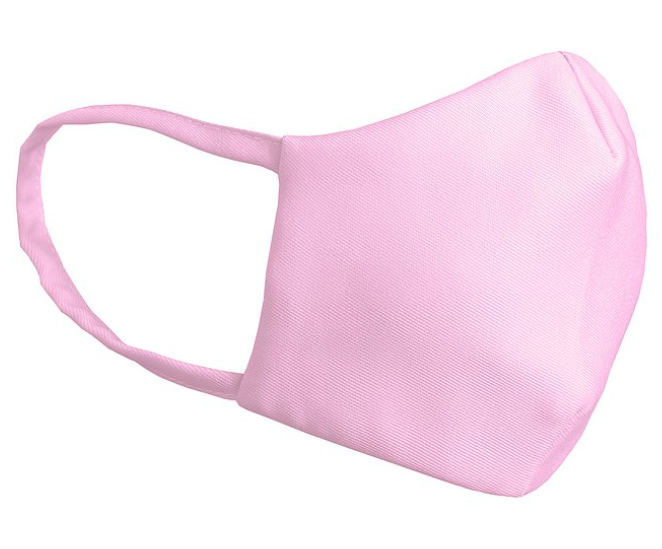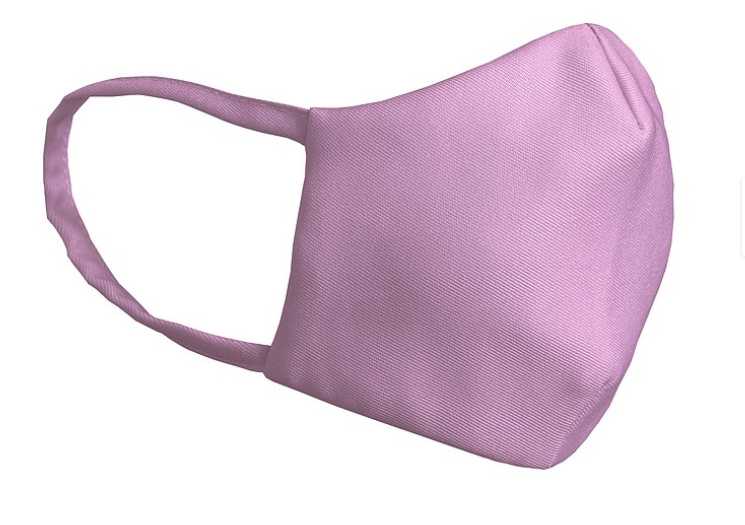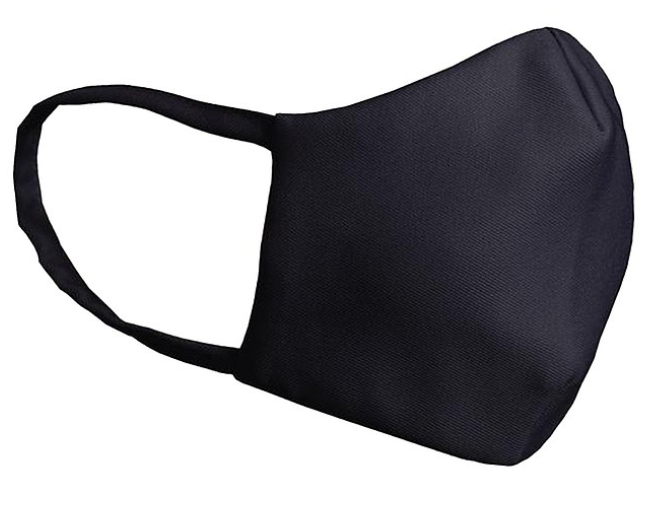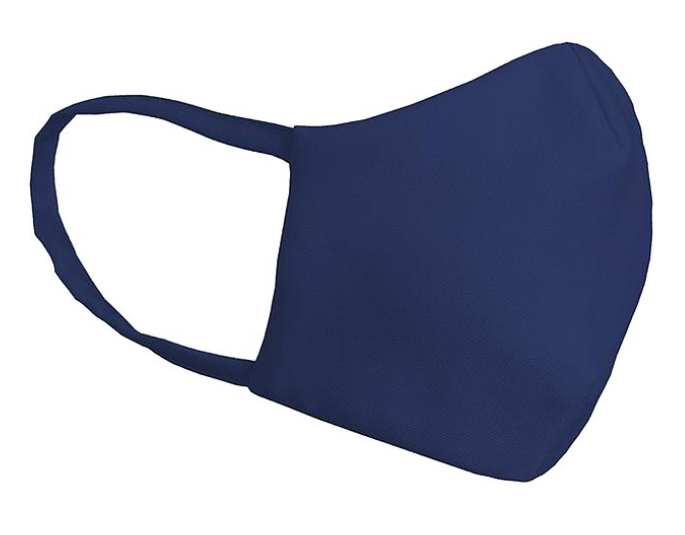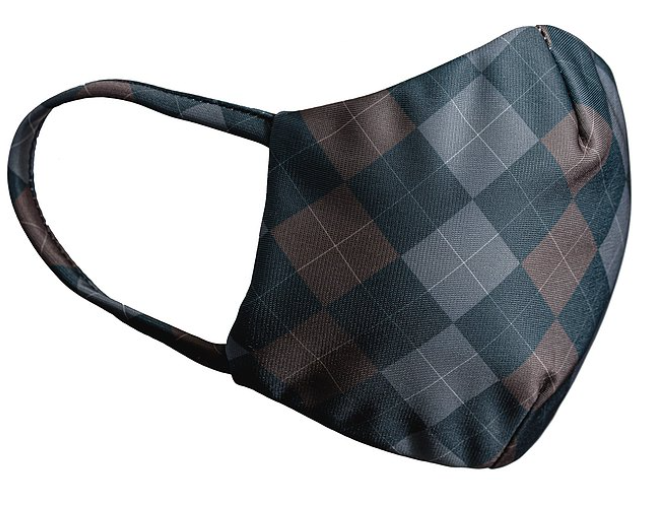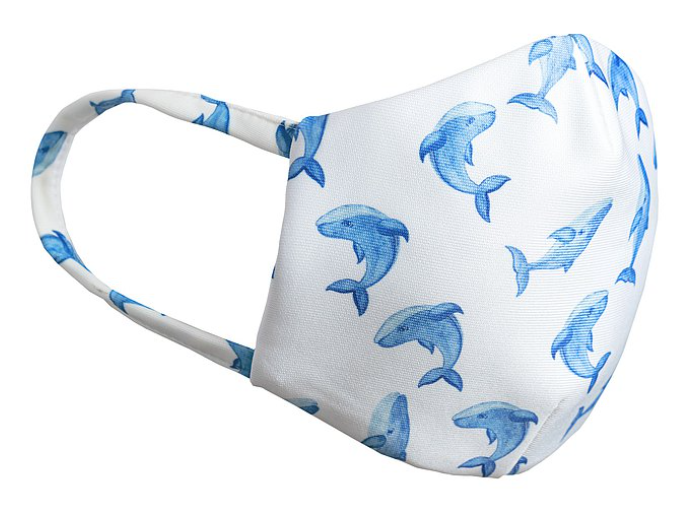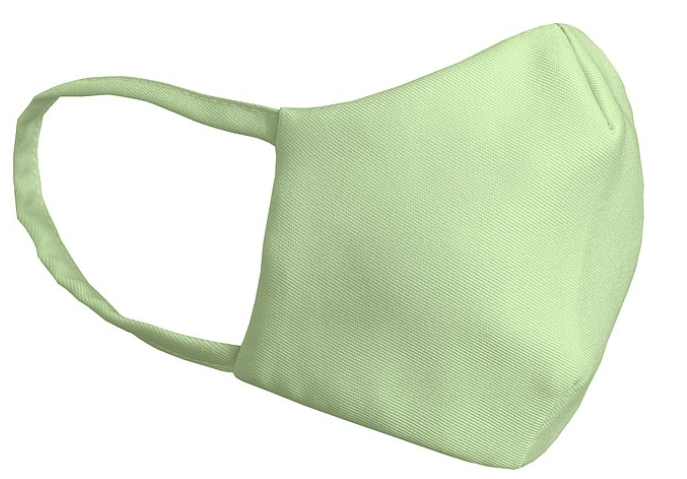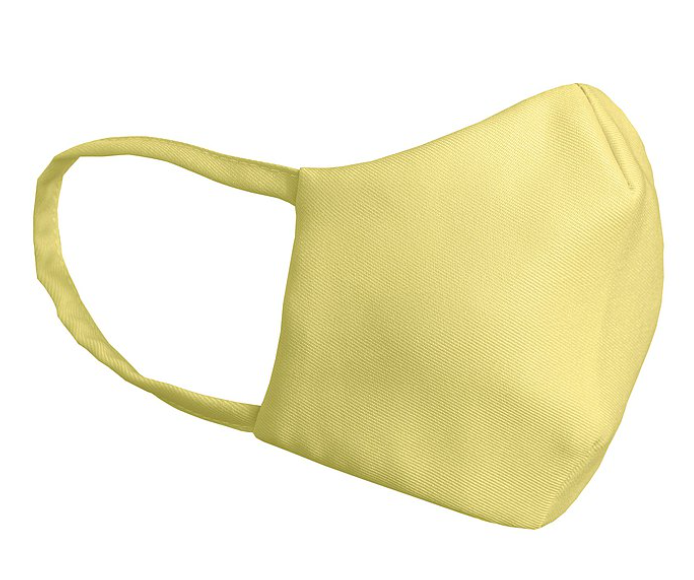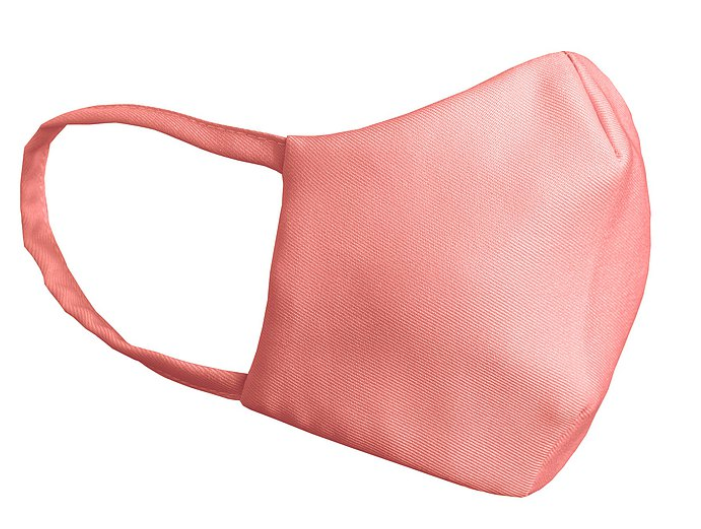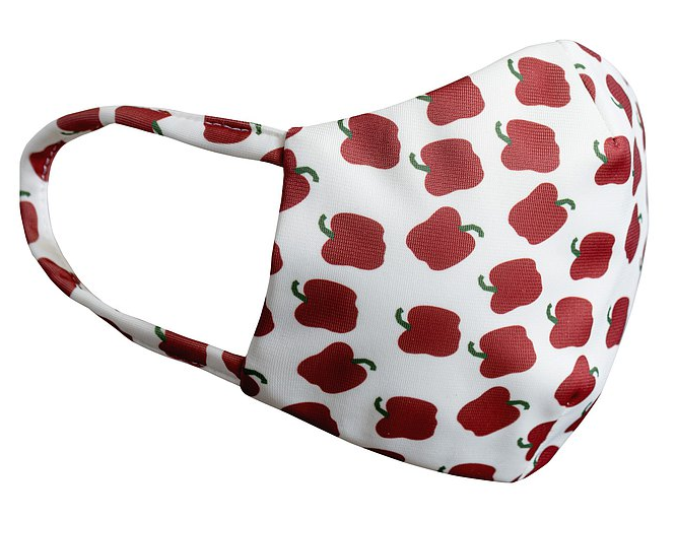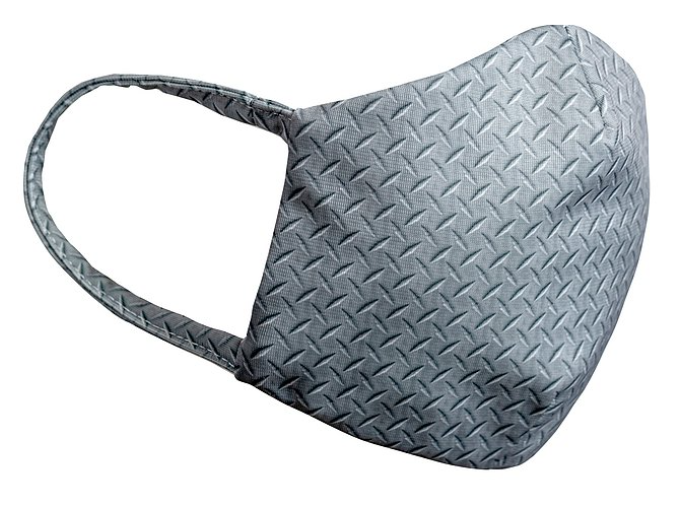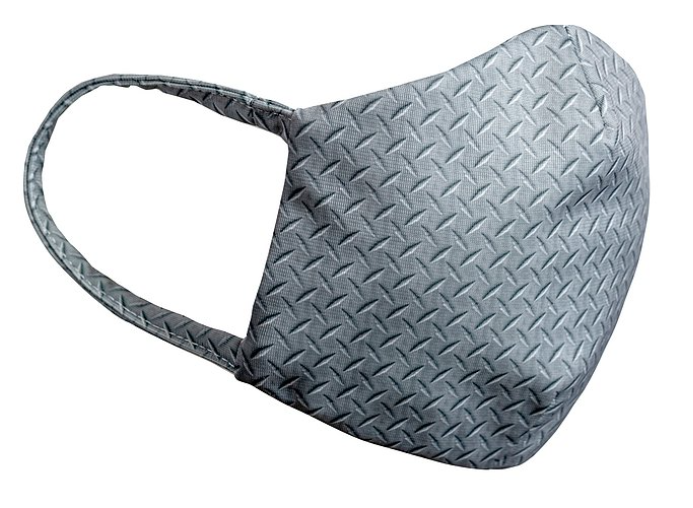 Re-Mask Casual Series
Re-Mask Pro Series
- Size:
Kidly: 14.5cmx10cm
Small: 18cmx13cm
Medium: 17cmx15cm
Large: 19cmx15cm
- Minimum Order: 10 pieces
RE-MASK Protect You From Urban Threats
- Re-Mask featured 3 layers of protections, with shield technology filter that keep you safe from virus, bacteria, allegry and PM2.5 pollution.
- Made by Micro-Fiber, Re-Mask outer layer can resist people sneezing and ensure our Shield filter for a longer usage time.
- Our Filtering Technology, patented as Shield Technology Filtering, provided VFE 99.9% protection against viruses, and can last 1 week under normal usage.
- Inner layer is made with organic cotton, which allows you to feel comfortable even after a full day of wearing the mask.
- Re- Mask should be Hand wash only. Should wash after daily usage.
Re-Mask Protection
Re-Mask Shield Technology offers excellent protection against virtually all urban threats. Our Filter works excellent against PM2.5 pollutions, dusts, particles, viruses and bacteria. Qualified with VFE ((Viral Filtration Efficiency) test from Nelson Labs, Re-Mask Shield Technology can filter up to 99.9% viruses.
Re-mask  antimicrobial coating on Re-Mask products is awarded with Queen's Award for it's excellent protection againsts bacteria growth.