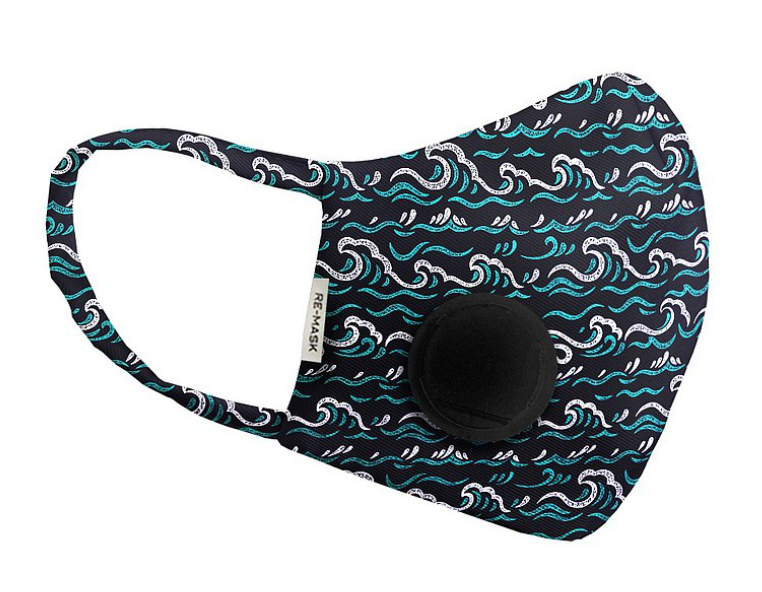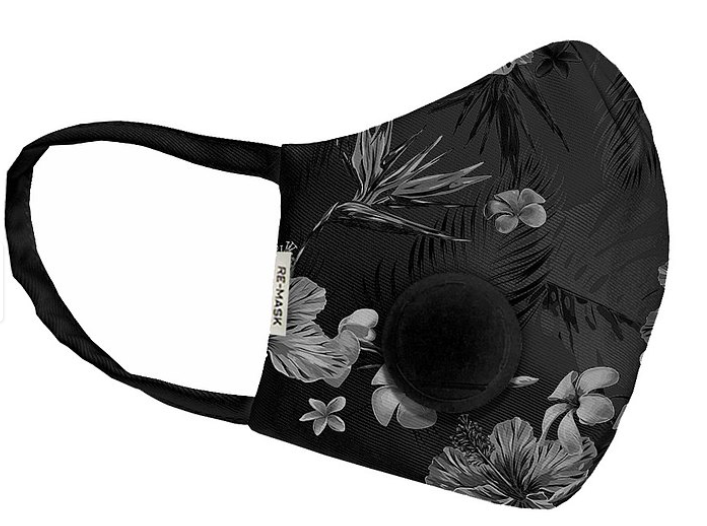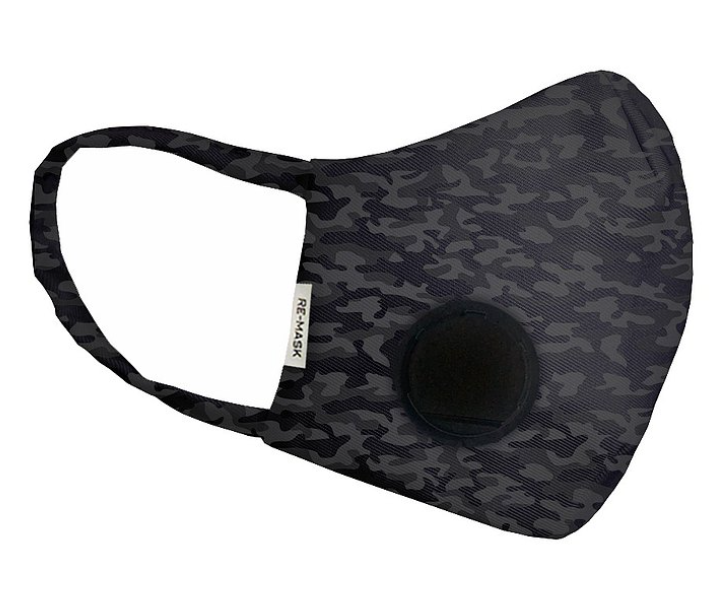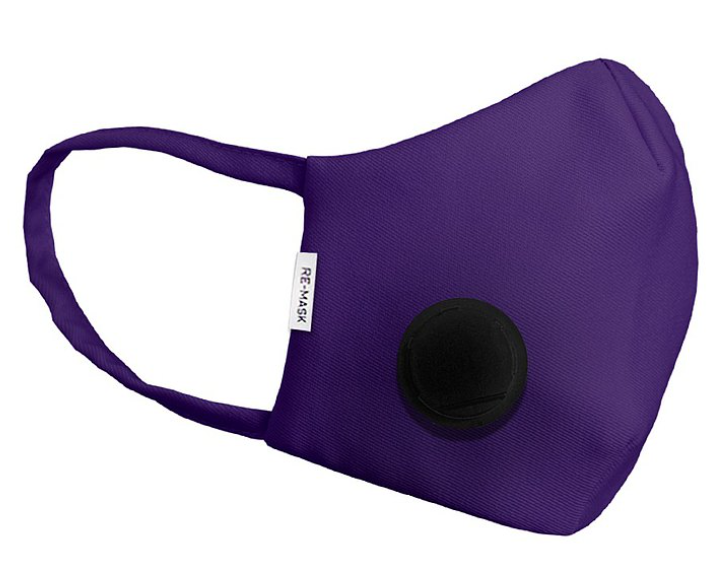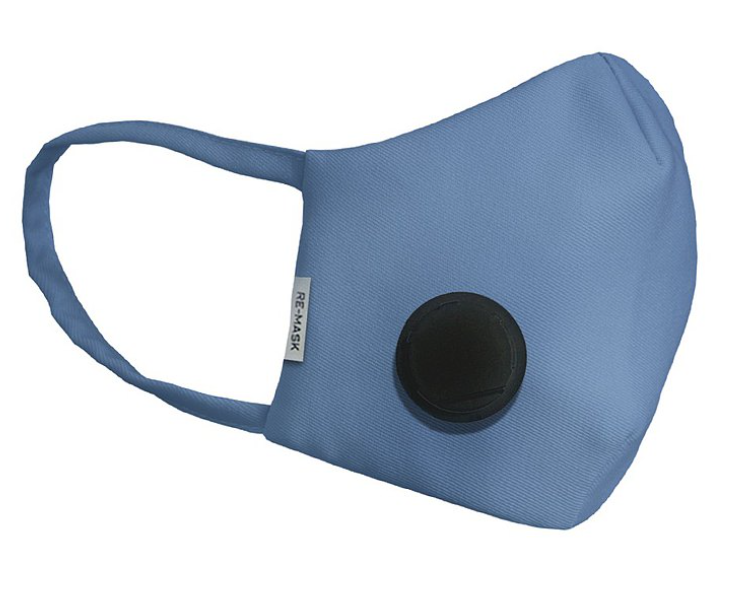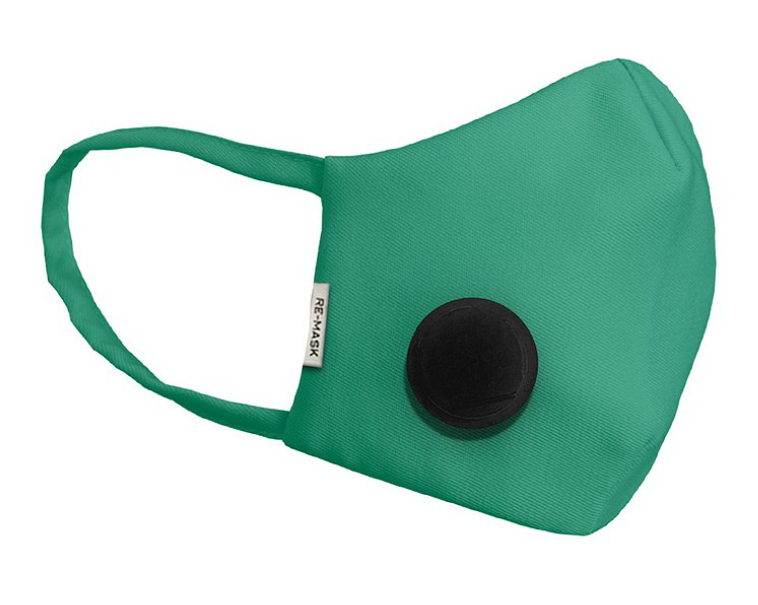 Re-Mask Pro Series
Re-Mask Pro Series
- Size:
Kidly: 14.5cmx10cm
Small: 18cmx13cm
Medium: 17cmx15cm
Large: 19cmx15cm
- Minimum Order: 10 pieces
RE-MASK Protect You From Urban Threats
Capability: Excellent protection for PM 2.5 particles in air pollution and other microscopic airborne contaminants. Exhalation valve keep moisture & CO2 away from interior of mask. Selective elastic fabrics provide excellent elasticity on earloops and keep the product looks great.
Reuseable: 2 layers of inner filter media, sewn into the mask itself. a Carbon filter and a supreme effective particle filter that protect you from allegry, pollution, mold, contaminants and more.
Eco Friendly: Re-Mask are reusable for 3 months to over a year depending on air quality conditions.
Re-Mask Protection
Re-Mask Shield Technology offers excellent protection against virtually all urban threats. Our Filter works excellent against PM2.5 pollutions, dusts, particles, viruses and bacteria. Qualified with VFE ((Viral Filtration Efficiency) test from Nelson Labs, Re-Mask Shield Technology can filter up to 99.9% viruses.
Re-mask  antimicrobial coating on Re-Mask products is awarded with Queen's Award for it's excellent protection againsts bacteria growth.