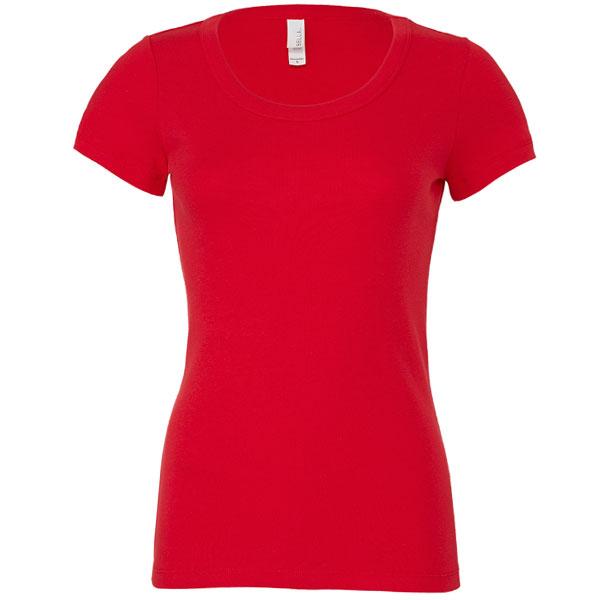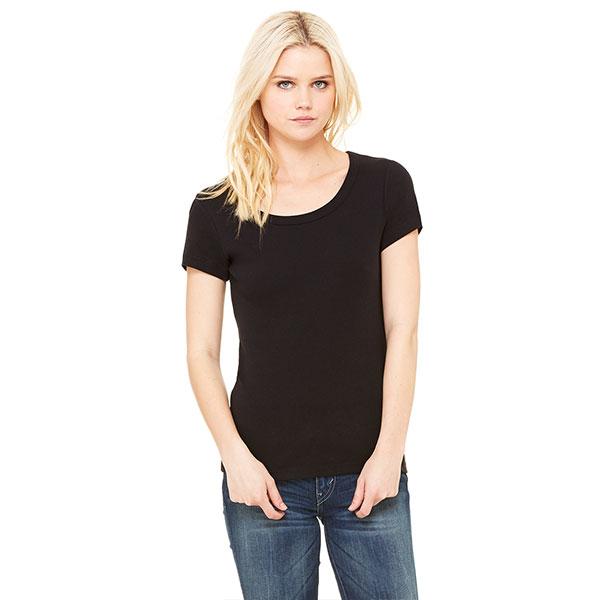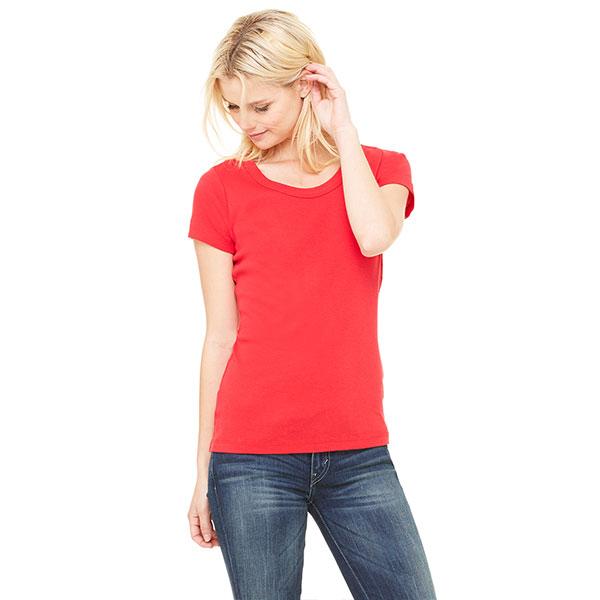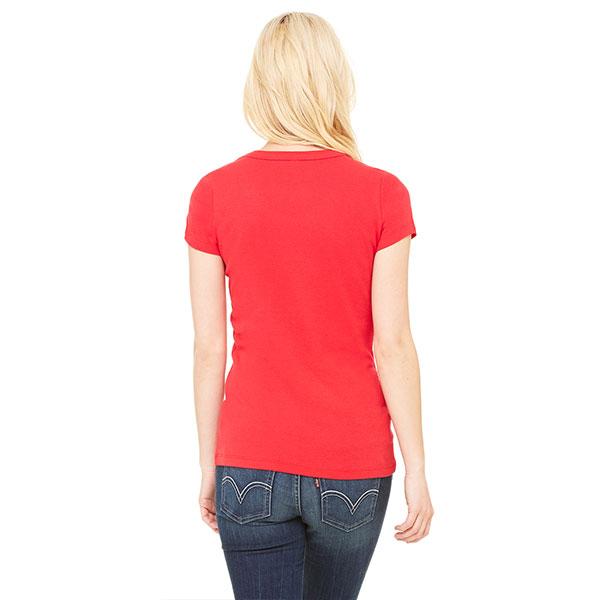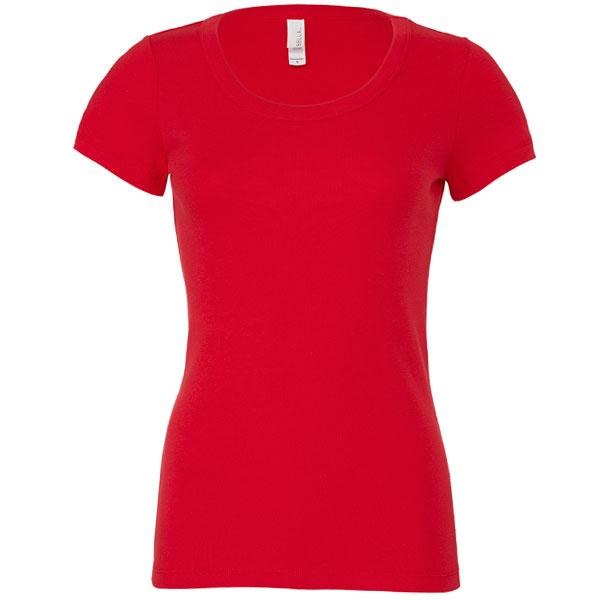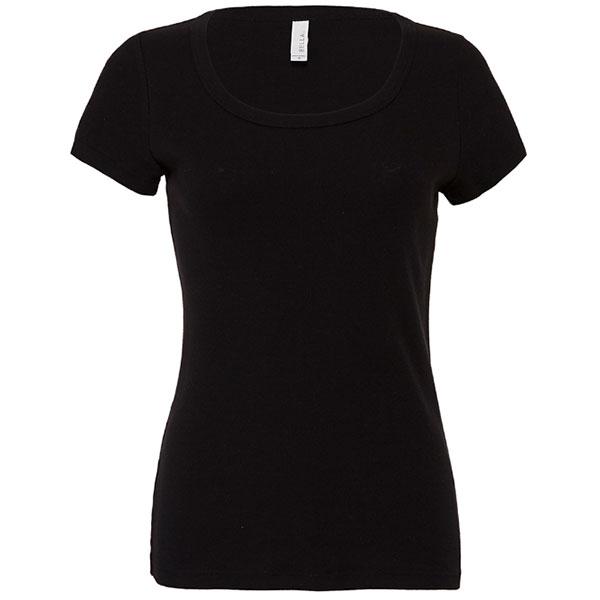 Women's Scoop Neck T Shirt
Design your own Ladies Scoop Neck T Shirt
Add designs, photos & custom text
Stylish scoop neck tee from Bella Canvas
Slim contemporary fit
Create your own Ladies Scoop T Shirt
Feeling a little restricted by the classic crew? Try the scoop, it?€?s a similar rounded shape, just a little looser, trust us it looks fab. Crafted from 100% ringspun cotton for optimum comfort and a pre-shrunk material to maintain the perfect printing surface after every wash, your statement designs will stand out with this stylish scoop tee.


Designing your Women's Scoop Neck Tee
These luxury tees range in three ten head-turning colour combinations to equip you for any occasion, smart or casual. Pair your personalised tee with leggings and trainers for a casual, chill look or skinny jeans, jewellery and chelsea boots to take you from day to night in style. Design yours by adding logos, photos, trendy text or even your own art work for something a little different to a current fashion collection. You can even upload images directly from your laptop, mobile devices or straight from social media sites. Whether you're creating a casual, cool look or layering your way to smart success, the custom women's scoop tee is the short sleeved solution.


The Scoop Tee for Every Occasion
These gorgeous ladies t-shirts are perfect for charity fundraising events, business branding, student societies, fashion designers featuring their own artwork or simply a tee for yourself or a friend. For when you wish to show off what your group, family member or friend stands for, the women's scoop neck tee classily and colourfully displays your designs for a lasting fashion-luxe look.